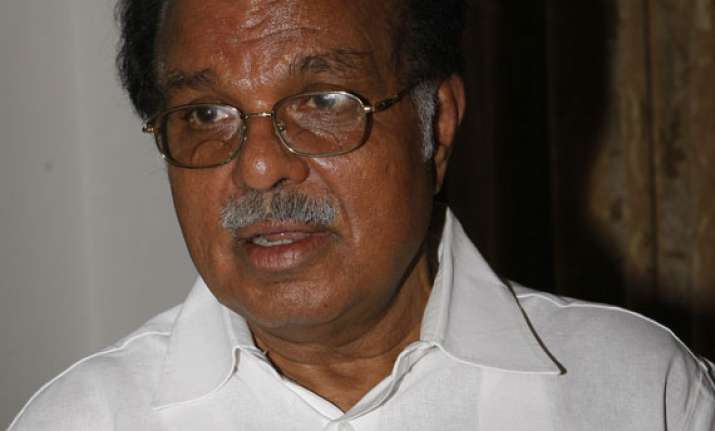 New Delhi, Feb 25: According to reports, Kerala Cyber Police on Sunday filed a case against 111 people for alleged defamatory remarks against Rajya Sabha Deputy Chairman P J Kurien on Facebook over the Suryanelli gang-rape case.
Bindu Krishna, Kerala Mahila Congress Chief , had filed a complaint with cyber cell of Kerala police against the alleged defamatory comments.
Acting on the complaint, police filed a case against the man who posted the comment along with 110 others who shared it. The case has been registered under Section 66 A of IT Act.
According to sources, police has questioned several Facebook users for sharing the allegedly defamatory comments on Kurien.
"The total number of people involved the case is over 2,000," said an officer. "No further action has been taken against anybody so far," he added.
Krishna filed the complaint to chief minister Oommen Chandy a week ago, which was handed over to the cyber police through the state police chief.  "I could not tolerate the comments since they used obscene remarks which no woman can tolerate. I have taken the stand to defend Kurien since my party has asked me to do so. Anybody can criticise my stand but not to this extent," Krishna said.