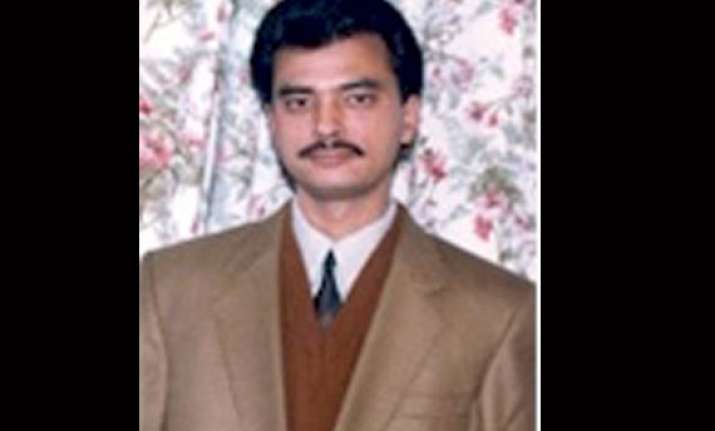 Shimla, Feb 23: Former communications minister Sukh Ram's son will be inducted as a minister in the first cabinet expansion of the less than two-month-old Congress government in Himachal Pradesh Saturday, an official said.
Governor Urmila Singh would administer an oath of office and secrecy to Anil Sharma, a legislator from Mandi, here Saturday, governor's secretary Anita Tegta told IANS.
With the induction of Sharma, the strength of the cabinet including Chief Minister Virbhadra Singh, would go up to 11 as against the sanctioned strength of 12.
Sharma is a three-time legislator and a former Rajya Sabha member.
Virbhadra Singh, who had been chief minister in 1983, 1985, 1993, 1998 and 2003, took the oath of office for sixth time Dec 25.