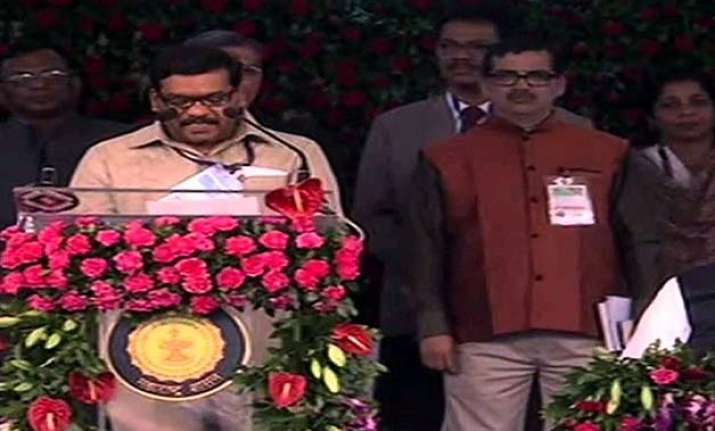 Mumbai: Maharashtra Minister of State for Social Justice Dilip Kamble has been assigned additional portfolios of Relief and Rehabilitation, Minority affairs and Waqf and the Excise department.
Official sources said that MoS for Home (Rural) Ram Shinde has been assigned the additional portfolio of Agriculture and Horticulture, MoS Vijay Deshmukh has been assigned additional charge of Animal husbandry, Dairy development and Fisheries department whereas Dr Ranjeet Patil will have an additional portfolio of Ports, Welfare of former sainik, and Skill development.
The order was issued by the General Administrative Department on March 13.