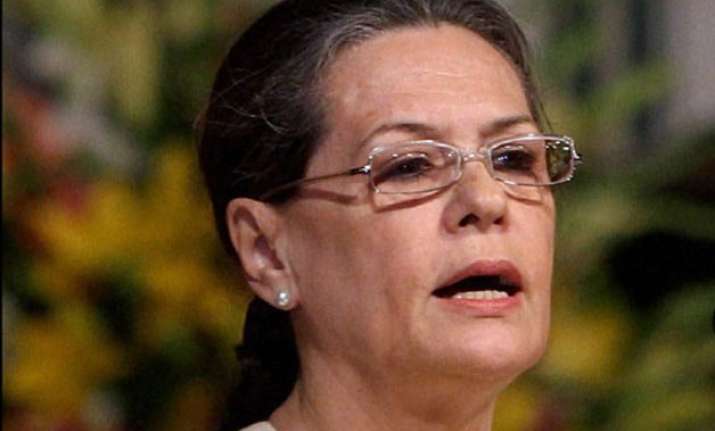 Rae Bareli (UP):  Congress President Sonia Gandhi has written a letter to Road Transport Minister Nitin Gadkari, drawing his attention to the poor condition of eight roads in her constituency.
"The Congress president and local MP has written a letter to the Union Minister stating that eight main roads of the area are in a very bad shape and people have been giving representations to her in this regard during her visits," party spokesperson Vinay Dwivedi said here today.  
Gandhi has requested the minister to give his approval to these roads under the Central Road Fund at the earliest so that its condition can be improved, Dwivedi said.  The Congress president had sent the letter to Gadkari earlier this month, he added.