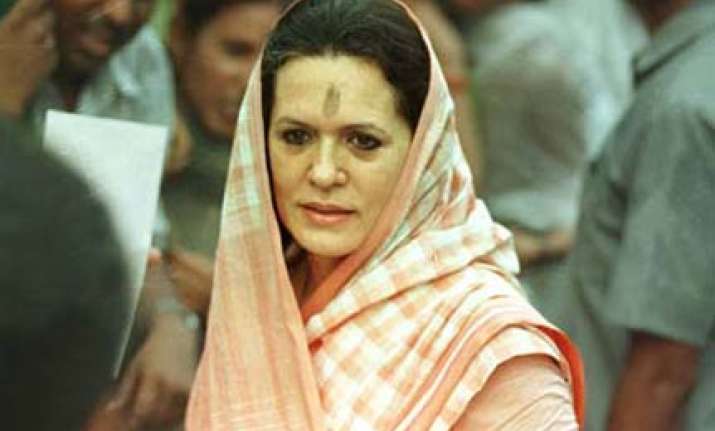 New Delhi: Congress president Sonia Gandhi on Monday attended the Lok Sabha for the first time since the Monsoon session began on July 26.
Gandhi, who is also UPA chairperson, was in the US for over two weeks to attend to her ailing mother Paola Maino.
Before the Lok Sabha assembled for the day, Gandhi was seen discussing some matters with Leader of the House Pranab Mukherjee.
Sonia's return was keenly awaited by the party since it has to finalise its stand on issues like inclusion of caste in the Census.
 A meeting of the Congress Working Committee is also to be called soon to decide on the schedule for the election of the Congress President.
The Congress Core Group, which comprises the party's top brass including Prime Minister Manmohan Singh, did not meet on Friday last week in the absence of Gandhi. PTI