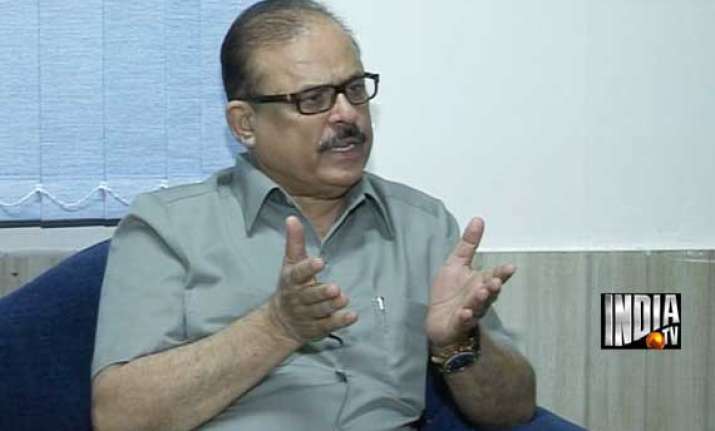 New Delhi: Tariq Anwar belonged to the famous 'Amar- Akbar- Anthony' troika of Congress party that objected to Sonia Gandhi's candidature for PM citing her foreign origin. Along with Sharad Pawar and P A Sangma, Tariq Anwar broke away and formed a separate party  - Nationalaist Congress Party.
Today, Tariq Anwar is part of UPA govt but still does not hesitate in speaking out his mind whenever he disagrees with Sonia Gandhi.
In an exclusive interview to
www.indiatvnews.com
, Tariq Anwar castigated Sonia Gandhi for writing to PM on Durga Nagpal suspension issue. He said that Sonia Gandhi should not have written any letter to PM on this matter as it was a purely local issue.
The union minister also believes that the PM Manmohan Singh should have contested Lok Sabha elections instead of joining Rajya Sabha in the best interest of democracy.
Anwar is not perturbed over increasing food prices because he believes that it is helping farmers in one sense because they also need to get good return on their investmnent.
Tariq anwar summarily rejected Narendra Modi's candidature for PM saying he is not even a good CM because 2002 riots took place under his tenure.
Here goes full text of the interview: