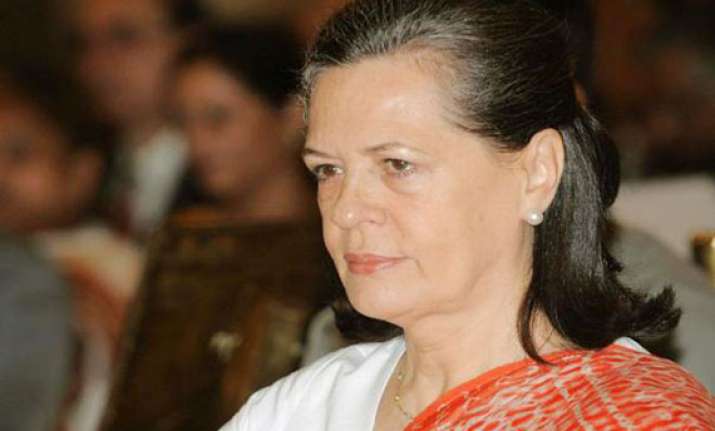 New Delhi, Feb 22: Congress chief Sonia Gandhi expressed sorrow on the blasts in Hyderabad which left at least 11 people dead and scores injured, a party statement said Thursday.
"Sonia Gandhi has expressed her sorrow and anguish on the blasts in Hyderabad," said the statement.
Both the blasts took place within 100 to 150 metres of each other in the crowded Dilsukhnagar, a busy commercial area in the southern part of Hyderbad, about 15 km from the heart of the city.