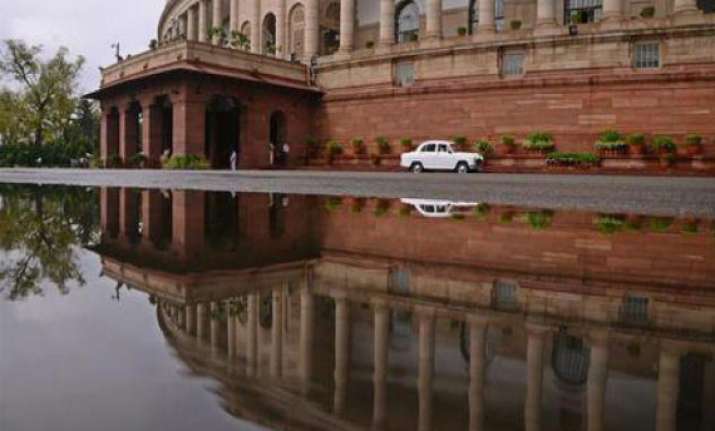 New Delhi, Nov 27: Six nominated members of the Rajya Sabha, including noted journalist H.K. Dua and father of India's Green Revolution M.S. Swaminathan, have appealed to members of both houses to allow parliament's smooth functioning in order to "urgently restore the faith" of people in the parliamentary process.
Noting that "there is widespread agony and deep disappointment" over the near washout of the monsoon session of parliament, and the winter session that has seen four consecutive days wiped out due to opposition's protests, the six members requested the members and political parties to allow parliament to function normally.
The other members are Ashok S. Ganguly, noted social worker Anu Aga, former attorney general K. Parasaran and Mrinal Miri.
Opposition protests over FDI in multi-brand retail has held up parliament's functioning since the session began Nov 22.