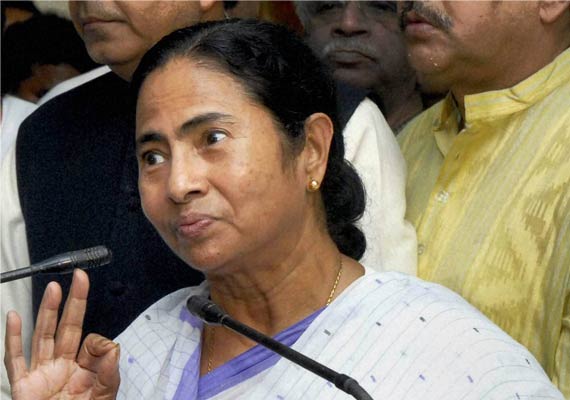 Kolkata, Aug 25: West Bengal Chief Minster Mamata Banerjee on Friday claimed the Singur land acquisition law framed by her government was 'valid'.
"Singur law is valid and we are happy at the Supreme Court order," Banerjee said at the airport after returning here from Delhi.
"This is a victory of the farmers and the victory of Ma-Mati-Manush (mother-earth-humanity)," she said after the Supreme Court sought the Tata Motors' response on a special leave petition filed by her government challenging its quashing by the Calcutta High Court.
She said the land at Singur was now with the state government "which will determine its distribution as per its policy."
She recalled that she had gone on a hunger-strike for 26 days during the Singur movement and said "the state government is seized with the interest of farmers."
She said the Centre was contemplating framing a new land policy after her movement in Singur.