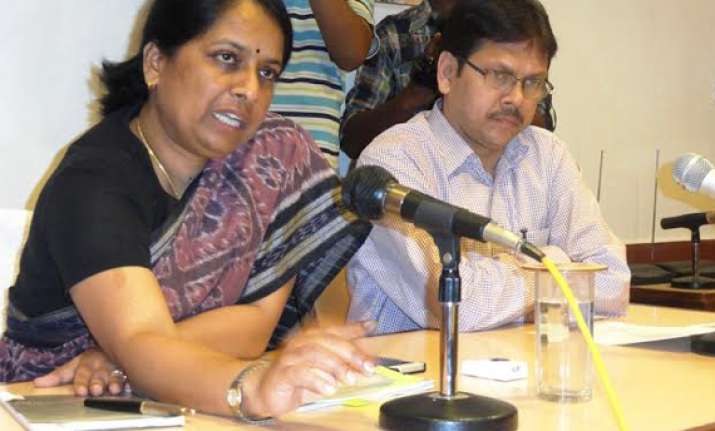 Bhubaneswar: In a bid to keep detailed tab on various parties' expenditure for campaigning, the Election Commission (EC) has introduced a single-window clearance system in every state including Odisha.  
Political parties will have to seek nod from the single window cell in office premises of the additional collector and sub-collector, designated as returning officers (ROs), in districts relating to conduct of election meetings, rallies, campaigning, hiring vehicles and use of helipads and airports, Odisha's Chief Electoral Officer (CEO) Mona Sharma said.  
Candidates will have to apply for permission with a detailed list of expenditure involved in it 48 hours before the campaigning and the concerned ROs would provide them with the letter of permission within 36 hours, she said.  
The permission cell will have senior cops and officials of other departments and will be equipped with facilities such as photocopy machine, scanner, computer and telephone to expedite the process of clearance.
A candidate or a political party can seek permission from the cell a week before organising meetings and rallies while the minimum duration for application for this purpose would be 48 hours, said an official.