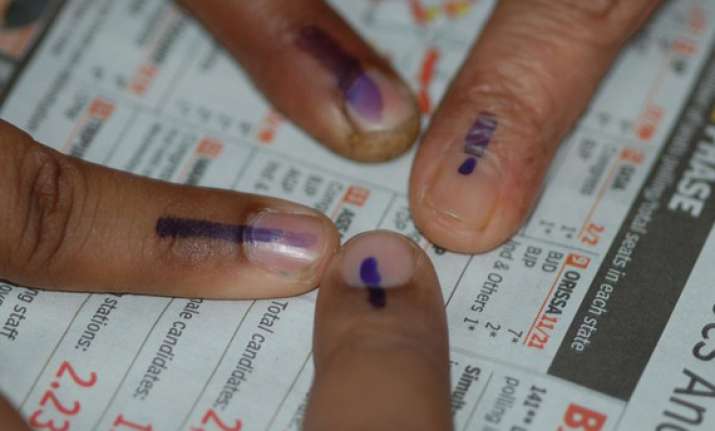 New Delhi: If you cast your vote in the capital Thursday, you can avail interesting offers and discounts at various restaurants, salons and gyms - and even on petrol.
Discount coupon site mydala.com is asking people to "show us the finger (literally your inked finger)" via a 'selfie' to get a deal pack for a month free.
The capital's popular North Indian restaurant Havemore at Pandara Road is offering a five percent discount to every voter. The discount is valid from Thursday to April 15 on every table up to a maximum of 15 percent off per table.
"We wanted to contribute in our own specific way. Ours is a family restaurant and this would give us a chance to show them our gratitude in our own way. We would want more people to go out and vote, and in lieu of that get such fabulous discounts," Vaibhav Bajaj, owner of Havemore restaurant, told IANS.
Rara Avis, a French bistro in Greater Kailash 2 here, is also giving a five percent discount for the same period. The discount is valid on every table up to a maximum of 20 percent off per table.