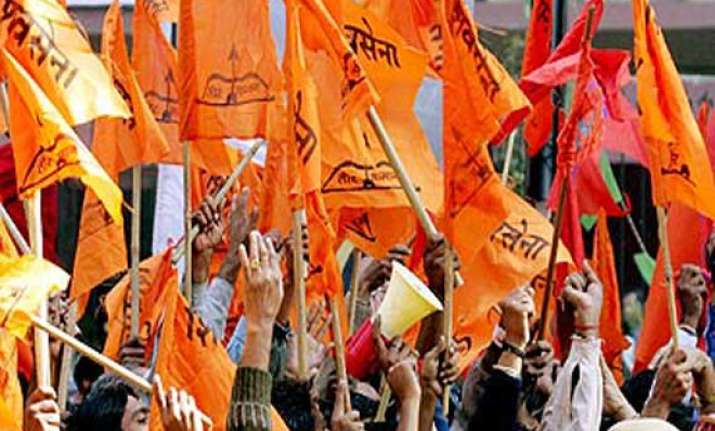 Mumbai: Buoyed by the success of recent Lok Sabha polls, the Shiv Sena has started its preparation for the Maharashtra Assembly elections.
Shiv Sena president Uddhav Thackeray also launched the Sena's Assembly campaign with a two-day state level conclave of its elected representatives and party office bearers at Rangsharda in Bandra.
The poll preparedness drive has been termed "Majha Maharashtra...Bhagwa Maharashtra".
But a controversy has erupted over this slogan where different political leaders have charged the Sena chief of dividing the state on communal lines.
Whereas, the Shiv Sena claims that "Majha Maharashtra... Bhagwa Maharashtra" campaign involves a four-point agenda that seeks to expand the party presence right to the village level and is not communal.