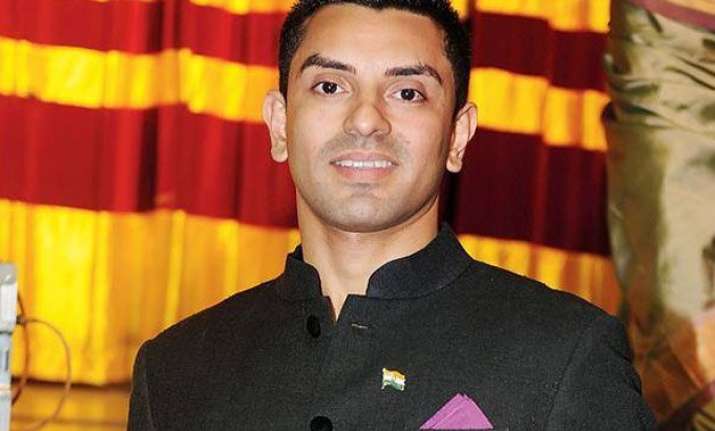 New Delhi: The Pune unit of Shiv Sena has threatened Tehseen Poonawalla, an entrepreneur, that he will face backlash if he organises 'India Pakistan Food Festival' in the city.
Amar Bhosale, brother of the Shiv Sena working president in Pune Ajay Bhosale, took to Facebook to warn Poonawalla.
Reacting to the controversy, Poonawalla said, "Believe the Shiv Sena are nothing but a bunch of thugs and bullies. And they don't intimidate me. We are in the process of organising a food festival as the route to the heart is through the stomach and we hope once the visa formalities are complete - we can have talented Pakistan chefs cooking in India."
Poonawalla further said that he received a few abusive calls and that he will now lodge a police complaint against Shiv Sena.
Earlier in the day, Shiv Sena workers threw ink at Sudheendra Kulkarni, chairman of Observer and Research Foundation (ORF), for organising a book launch event of former Pakistan foreign minister Khurshid Mahmud Kasuri.