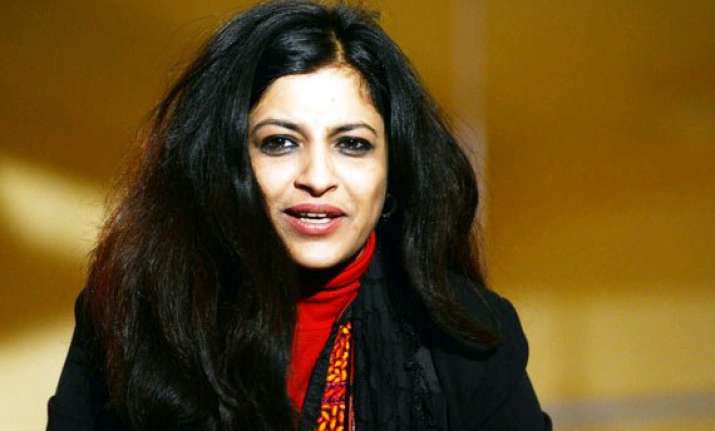 New Delhi: Shazia Ilmi, an AAP founder member who quit the party five months ago, on Thursday made a surprise appearance at an event organized by Delhi BJP to launch Prime Minister Narendra Modi's 'Clean India' campaign.
Ilmi, who is among nine personalities roped in by Delhi BJP for the campaign, praised the Modi government for the initiative calling it a "great mission" and said she was happy to be part of it.
Asked whether she was considering joining BJP, she said she has not decided about it.
Ilmi had unsuccessfully contested the Lok Sabha election from Ghaziabad on an AAP ticket and quit the party in May citing lack of internal democracy.
"As a common citizen, I have come here to participate in BJP's Swachh Bharat Abhiyan. If a party, with which you have a problem in the past, is doing good work then we should appreciate it. People should also support it. This campaign is a great mission and I am happy to be part of it" Illmi told reporters.