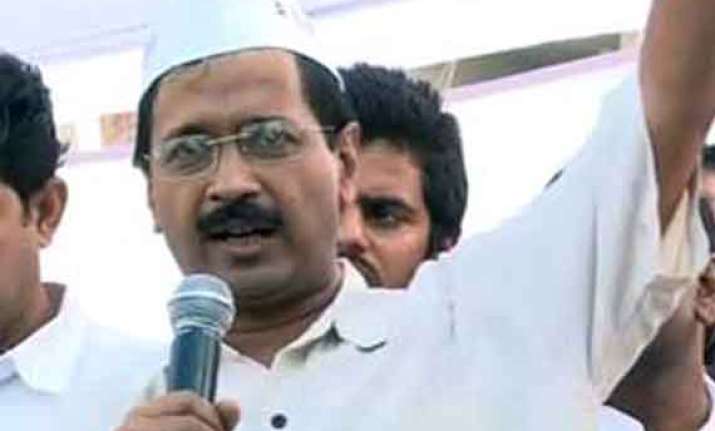 Varanasi: Amid increasing criticism of Shazia Ilmi's controversial remarks, AAP leader Arvind Kejriwal today said she chose the wrong words and did not mean to trigger hatred among communities for electoral benefit.  
He, however, condemned the use of such words by his party colleague who has come under attack by almost all parties.  
"As per the Election Commission, the communal word is defined as somebody trying to instigate hatred among two communities. If there was any indication of Shazia doing that, she would have been ousted from the party.  
"Her use of words was not proper. We condemn that. She wanted to say that you people (Muslims) become selfish for education and future of your children.
We disapprove of the use of words by her," the AAP leader said.  Ilmi had found herself at the centre of a controversy on Tuesday over her remarks that Muslims should become "communal" for their own good when they vote this time and not be "too secular".