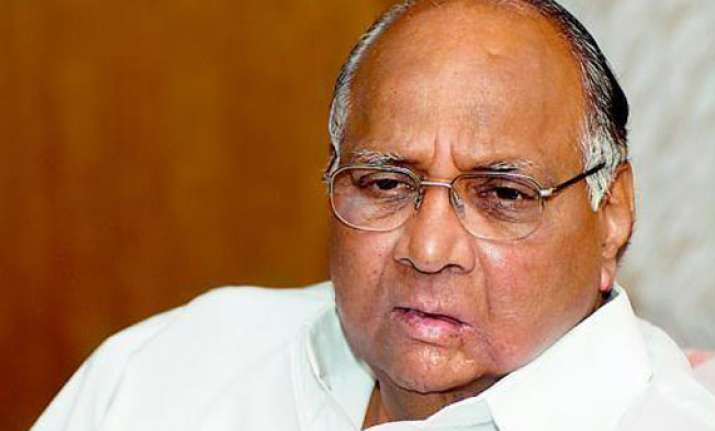 New Delhi, Feb 20: In a shocking statement, a Maharashtra MP has termed Union minister and NCP chief Sharad Pawar as 'king of thieves'.
Raju Shetti, the lone MP of Swabhimani Paksha, was reacting to Pawar's admonishment of NCP MLA Bhaskar Jadhav  for his son and daughter's extravagant weddings. Shetti is MP from Hatkanangle Lok Sabha constituency. 
"Sharad Pawar  is not the all-knowing king, but he is the king of thieves," remarked an angry Shetti. He was  addressing a public meeting in Sangli district on Monday.