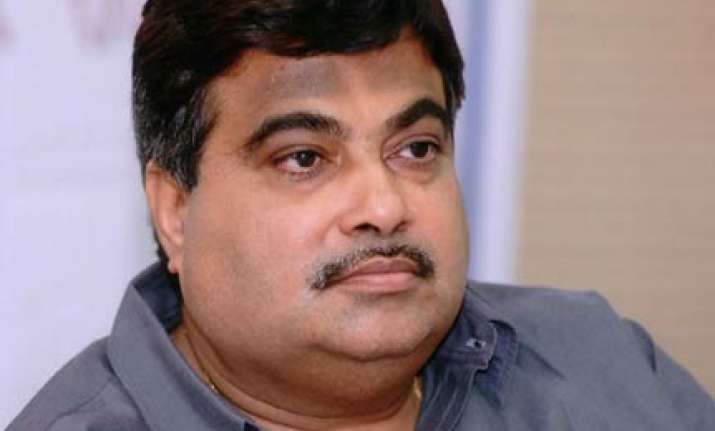 BJP on Tuesday said separation of J&K is not acceptable to the party and problems of people of the Valley can be solved within the framework of the Constitution once violence is stopped and a "positive atmosphere" is made.
"We consider Kashmir as an inseparable part of India. Its separation is not acceptable. We cannot compromise. Jammu and Kashmir is an undivided part of India," BJP president
Nitin Gadkari
said.
He was speaking during an interaction programme here with Kashmiri youth and girls, comprising both Pundits and Muslims.
Gadkari said problems of the people of state can be solved within the framework of the Constitution if the demand of a separate state is kept aside.
"There is no problem in finding solution, whatever is possible under the Constitution of India... and the Prime Minister has already appealed to all of you saying that issues can be discussed.
   "... But, if you ask for a separate state, we do not agree with it and cannot support. On this issue, our view is that we are one. We are all Indians, he said.
However, to start peace process in the valley, a "positive atmosphere" needs to be created, Gadkari said while appealing to the people, particularly the youth, to "forget past and think for a bright future."
"We need peace. If there is peace we can think positively, may think about (the problems of the people). But, first of all, all such activities which are encouraging violence should be stopped. Peace is possible if we can create a positive atmosphere," Gadkari said.
He accused Pakistan of waging a "proxy war" on India through terrorism saying "it failed to win a straight war with India thrice." PTI