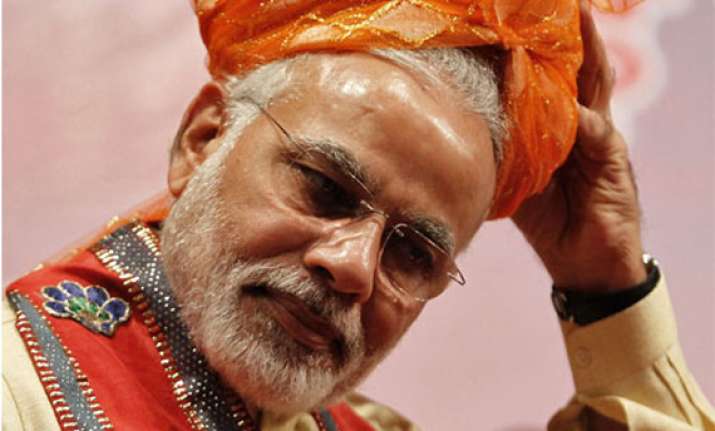 Mumbai: Hitting out at the Congress for raking up the issue of Narendra Modi's marriage, the Shiv Sena today accused it of "poking nose" into the private life of the BJP PM nominee and said the grand old party's bid to make it an issue of national campaign re-affirmed its bankruptcy.  
"Modi's marriage was just a formality.
Swami Samarth Ramdas ran way from the midst of his wedding rituals to dedicate his life for society.
While Modi and his wife mutually separated and Modi went on to be the RSS pracharak.  
Why should the Congress speak for Jasodhaben, when she has no complaints," an editorial in party mouth piece 'Saamna' said.