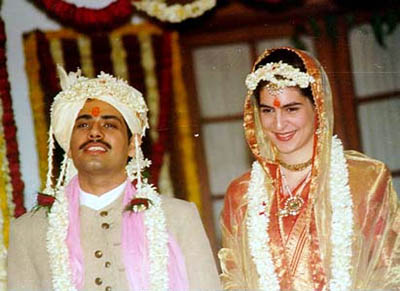 7.  Apart from his interest in dance, music and fitness, Robert Vadra is also very fond of bikes.

There was a time, around 1997, when Robert Vadra used to travel in Maruti Gypsy. He was seen as riding this Maruti Gypsy to travel to his office.

Now he is said to be in possession of  a number of superbikes and fast cars. The Vadra garage includes vehicles made by Mercedes, BMW and Land Rover. Hr also owns a Jaguar.

Robert Vadra is extremely fond of his 1800 cc Suzuki Intruder, a Rs 15 lakh cruise bike that he rides at least once a week—often to Delhi Golf Club—when he is in town.