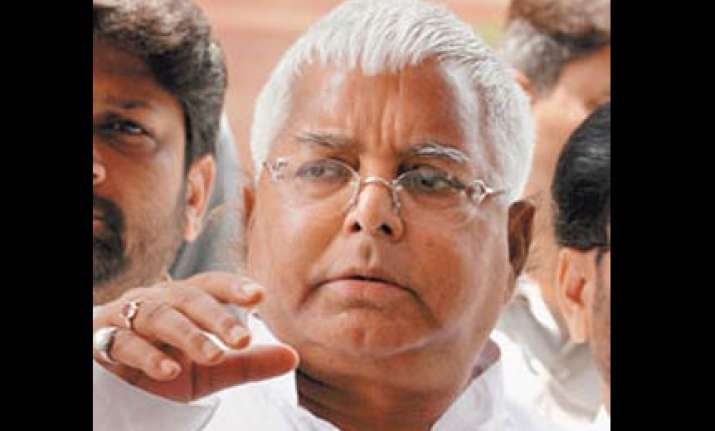 The RJD and Samajwadi Party on Thursday remained firm on their opposition to the Women's Reservation Bill which the government has decided to bring in the Rajya Sabha on March 8. "We will not tolerate it," Rashtriya Janata Dal supremo Lalu Prasad told reporters outside parliament. 
"The country's president is a woman, Lok Sabha Speaker is a woman, Congress president and UPA chairperson is also a woman and they have not come here through the women quota," he said. 
Supporting the RJD's stand, Samajwadi Party leader Akhilesh Singh Yadav said "we will not support the bill in the present form as we want that the bill should have provision for OBC". 
When it was pointed out that though the opposition was united on the price rise issue, it was divided on the matter of Women's Bill, he said "both the issues are different".
BJD MP Kalikesh Singhdeo, however, said that his party is in favour of the Bill. "Our party supports the bill in its present form," he said. PTI