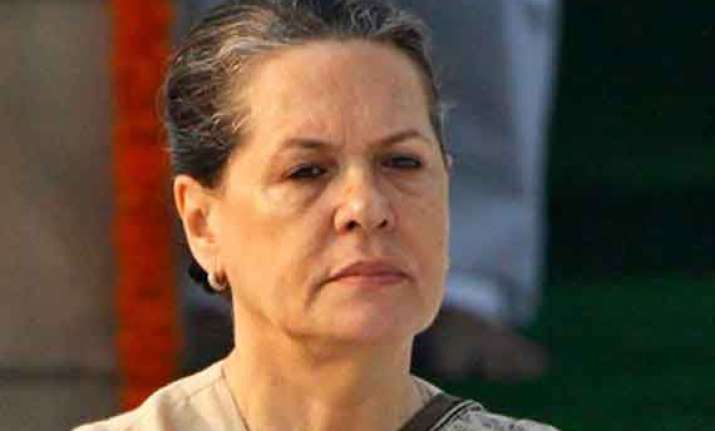 Raebareli: Glaring contrasts in various spheres in this Nehru-Gandhi family pocketborough are being used by the rivals to target Congress President Sonia Gandhi for lop-sided development in the constituency from where she is seeking a fourth term.
The town has top educational institutes but lacks teachers in primary schools, four National Highways but highly dilapidated and non-motorable roads - these are some of the instances of skewed progress in this historical part of Awadh region where over 14 lakh electors are eligible to vote on April 30.
"You will find deep-potholed roads. They are in a highly dilapidated condition and not at all motorable. If you go to villages, you find most of the houses are built of mud and clay," BJP candidate Ajay Agrawal says.  
Raebareli has the third Rail coach factory in the country established at a cost of around Rs 2,700 crore, but the subdued job scenario is driving many youths in search of livelihood elsewhere, say political rivals of Sonia.  
However, Congress leaders are undeterred by the criticism and exude confidence that Sonia will secure the seat for the fourth straight time.