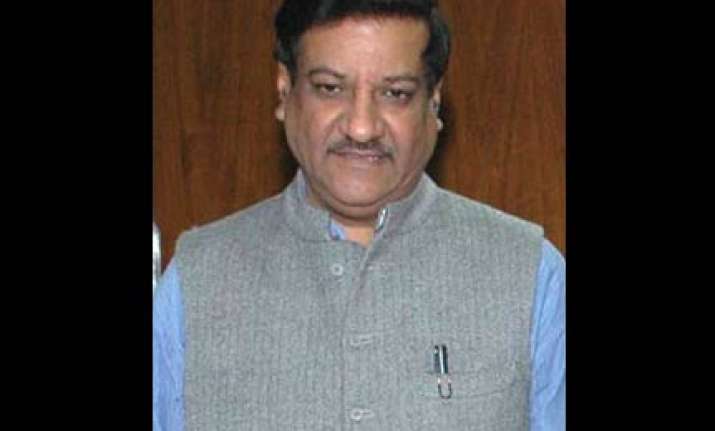 New Delhi: Faced with attack from Right and Left for some changes in the Nuclear Liability Bill,Government on Monday night expressed readiness for any "reasonable modification" in it as it started reaching out to the opposition parties for support which seemed unlikely in the present form.
Minister of State in the PMO Prithviraj Chavan, who met Leader of Opposition in Rajya Sabha Arun Jaitley, sought to justify the amendments that have attracted criticism but said the government has an "open mind" on the changes and would be ready to accept any "concrete suggestions".
With an aim of garnering support, Chavan is expected to meet Left leaders tomorrow.
"I am willing to accept changes. We are prepared to discuss any formulation -- the one in the original bill, the one suggested by the Parliamentary Standing Committee or the one approved by the Cabinet or any reasonable modification thereof," Chavan told reporters.
  He says the government is prepared to discuss any formulation on Clause 17, changes to which make it clear that an operator of a nuclear plant can seek damages only if an accident has occurred due to the "intent" of the supplier or its employees.
"Please come up with concrete suggestions, we are ready to accept... It is not a closed door, the minister said. PTI