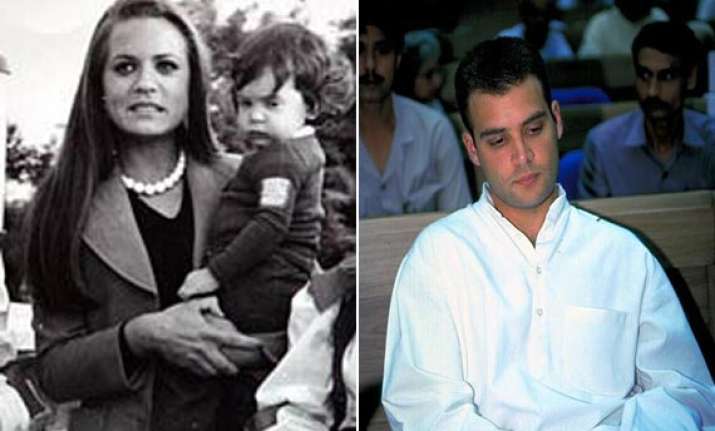 New Delhi: The Congress vice-president and scion of Gandhi family Rahul Gandhi led the Congress party's campaign in 2014 Lok Sabha elections although he failed to win the elections for his party.
In fact, the Congress party, with 44 MPs, has been reduced to its lowest tally in Lok Sabha.
On personal front, Rahul gandhi is yet to tie the nuptial knot and his personal life has become a matter of speculation for the public.
Here we give you some rare pictures of  Rahul Gandhi: