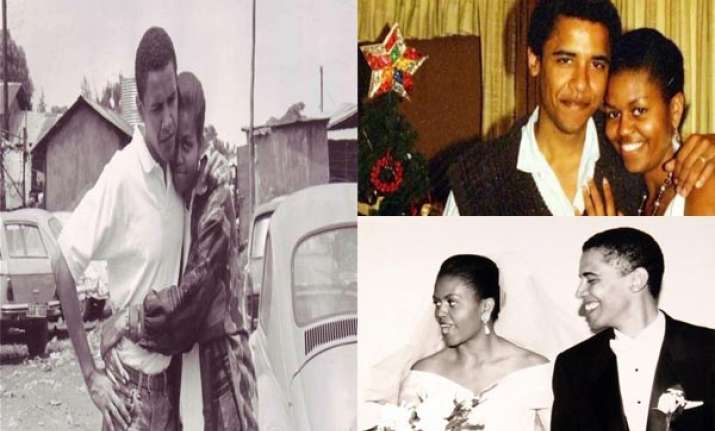 New Delhi: Barack Hussein Obama became the first African-American to serve as the president of  the world's superpower, USA.
He is the current and the 44th  president of America. What would catch the eye of general public is what does the president of a superpower look like in his personal life. How is he like a father and a husband?
Here we give you a sneak peek into Barack Obama's personal life with his wife Michelle Obama and his two daughters.