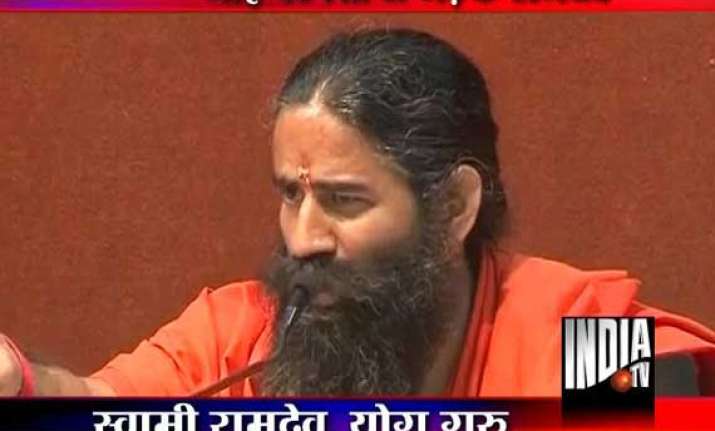 Indore: Angry over his brother Rambharat being booked for kidnapping, Swami Ramdev has accused Congress of conspiring against him.
Rambharat was booked for forcible confinement of an employee inside Patanjali Ashram.
"I am being portrayed as a criminal. It is clear from some incidents in the recent past that I am being victimised and targeted by the Uttarakhand government and the Congress government at the centre," Ramdev told reporters here.