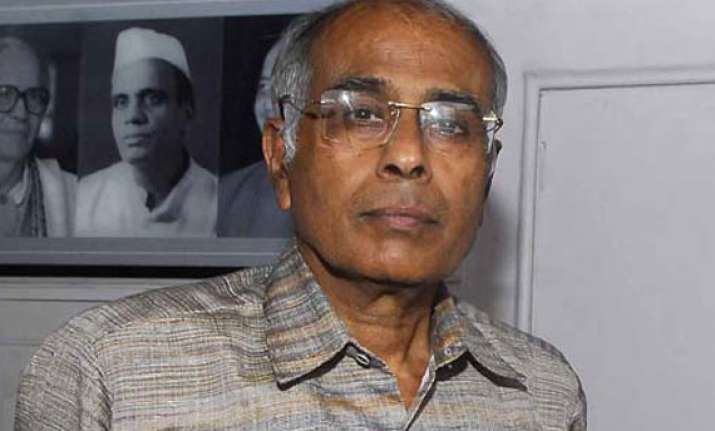 New Delhi: The Rajya Sabha Thursday condemned the killing of anti-superstition activist Narendra Dabholkar, and asked the central government to assist the Maharashtra government in bringing the guilty to justice.
Lok Janshakti Party chief Ram Vilas Paswan said: "We want to know what is the state of law and order in Maharashtra and the central government must assist the state government in investigations and punishing the guilty."
Minister of State for Parliamentary Affairs Rajeev Shukla replied that "the central government was ready to provide all help to the state government if it approaches us... guilty would be punished".
Unidentified motorcycle-borne assailants shot dead Dabholkar Tuesday near the Omkareshwar Temple in Pune while he was taking his morning walk.
Right wing Hindu organisation Sanatan Sanstha appeared to gloat over the killing as its chief Jayant Athavale said: "Instead of dying bedridden through illness or after some surgery, such a death for Dabholkar is a blessing of the almighty."
Congress parliamentarian from Maharashtra Husain Dalwai said such radical organisations should be banned.
"There are two-three organisations in Pune that are spreading communal hatred. The Maharashtra government has submitted a resolution to the central government demanding a ban on them. The government (central) should pass it," said Dalwai.
Deputy Chairman P.J. Kurien said he would submit suggestions of Paswan and Sitaram Yechury (CPI-M) for observing two minutes' silence in memory of Dabholkar to Chairman Hamid Ansari who would take the final decision in this regard.