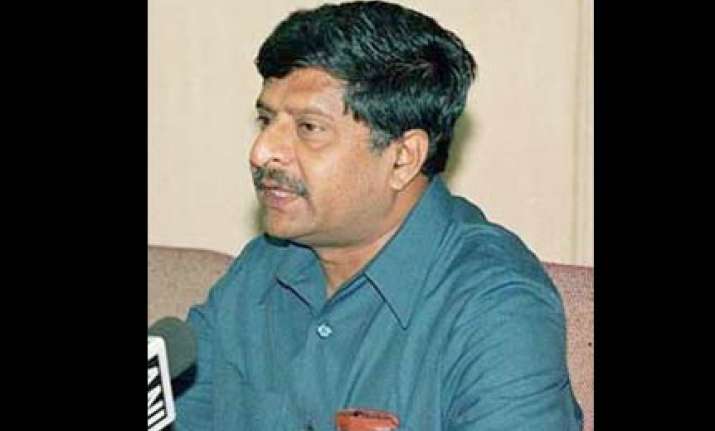 BJP on Thursday  accused the Rajiv Gandhi-led Congress government of having "willingly and deliberately conspired" to grant safe passage to Union Carbide Chief Warren Anderson after the 1984 Bhopal gas tragedy.  
"The Congress government at the Centre and the state of Madhya Pradesh most willingly and deliberately conspired to ensure a safe passage to Warren Anderson, Chief of Union Carbide, in spite of the fact that he was one of the principal accused," BJP chief spokesperson Ravi Shankar Prasad said. He took on the Congress for its statement that criticising the then Prime Minister Rajiv Gandhi was "unpatriotic".  
"It is indeed a cruel joke that the Congress party, whose government had committeed the most unpardonable, unpatriotic and inhuman act of giving a safe passage to Anderson, is today claiming that any criticism of late Rajiv Gandhi is unpatriotic," Prasad said.  
BJP said such statements were reminiscent of the Emergency days when "speaking against Prime Minister Indira Gandhi was considered unpatriotic". It condemned the "undemocratic and irresponsible" statement of the Congress. Prasad maintained that since Gandhi is dead, the then Madhya Pradesh Chief Minister Arjun Singh should break his silence on the issue.  
"Arjun Singh has said there was no intention to prosecute or harass anybody. In a case where thousands of people lost their lives, such a statement is irresponsible from a sitting chief minister of that time," Prasad said. BJP sought to know why Anderson was allowed to go out of India when keeping him out of Bhopal to prevent law and order situation would have been sufficient.
In reply to a question, Prasad said a curative petition can be filed and the case can be reopened in the light of new evidence. He also appealed to the Barack Obama administration not to treat Indian lives, which perished in the 1984 tragedy, as any less important than US lives.  
Prasad said that in the Gulf of Mexico oil spill only two lives were lost but the US took the matter seriously while it appeared to be siding with those responsible for the Bhopal gas tragedy. PTI