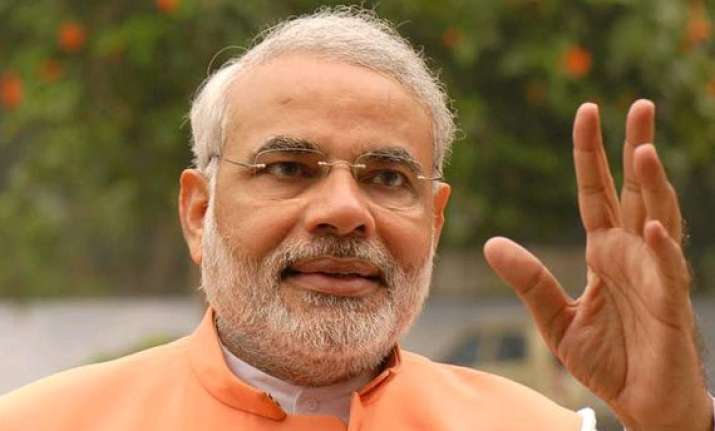 New Delhi: Prime Minister Narendra Modi will review the progress of infrastructure sectors including roads, railways and power in the presence of senior officials of concerned ministries on November 5.
"The Prime Minister has called a meeting to review the progress of various infrastructure projects being implemented under different ministries on November 5," a source said.
"Since the Commission has been monitoring infrastructure sectors, the Prime Minister will review the progress report prepared by body", he said.
According to the information available, Planning Secretary Sindhushree Khullar will also be present at the meeting to brief the Prime Minister about the monitoring report on infrastructure prepared by the Commission.
The Commission has been calling meetings of various officials these days to finalise its assessment report on different infrastructure sectors.