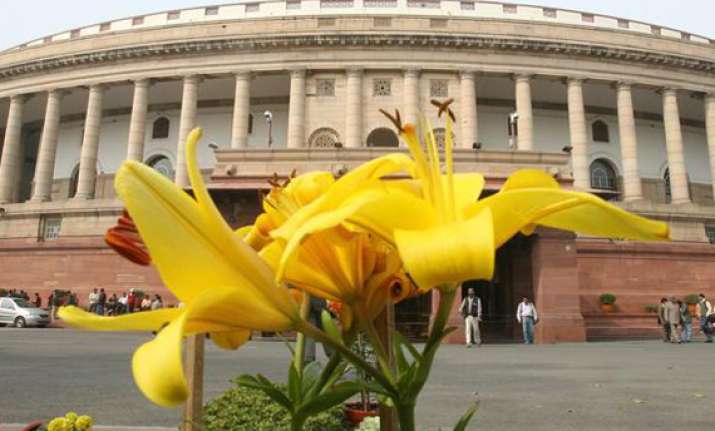 New Delhi, Dec 27: Both houses of Parliament, which were adjourned sine die on 20 December, were prorogued by President Pranab Mukherjee on 24 December, official sources said Wednesday.
According to statements from the Lok Sabha and the Rajya Sabha secretariats, the president discontinued sessions of the two houses on 24 December.
The winter session of parliament, which started 22 November, ended 22 December.