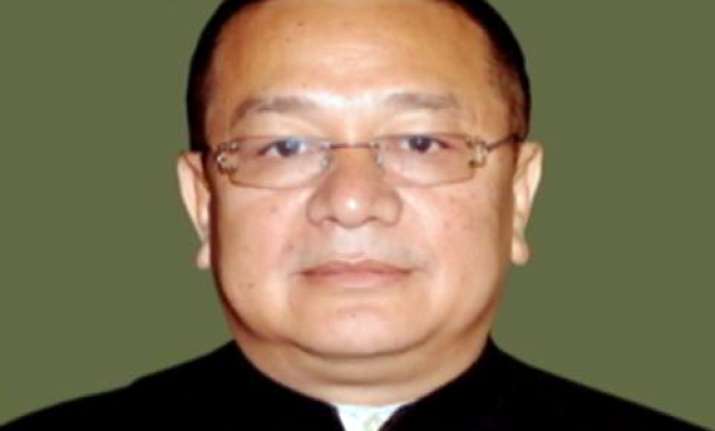 Itanagar, Dec 28: In a significant political development all four legislators of Peoples Party of Arunachal (PPA) merged with Congress giving a boost to the ruling party in this north eastern state.

The merger was announced today by Speaker Wanglin Lowangdong in a decision as per the provision of the Tenth Schedule of Constitution and Members of Arunachal Pradesh Legislative Assembly (Disqualification on Ground Defection) Rules, 1987.

The four PPA MLAs are Phurpa Tsering (Dirang), Kumsi Sidisow (Thrizino-Buragaon), Takam Pario (Palin) and Markio Tado (Tali) merged with the Congress late last night, party sources said.

With this the strength of Congress in the 60-member assembly has increased to 46, while NCP and Trinamool Congress have 5 each, BJP 3  and a lone Independent.