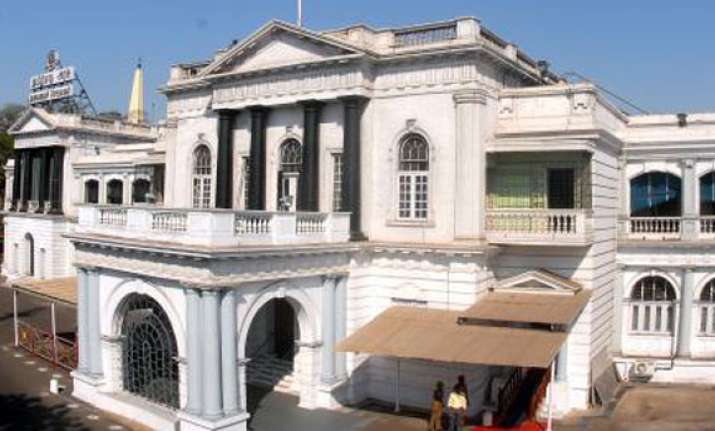 Chennai, June 5: Elections for the six Rajya Sabha seats that fall vacant this July in Tamil Nadu will be held June 27, the Election Commission said Tuesday.
In a statement, the Election Commission said the biennial election for the Council of States or the Rajya Sabha will be held June 27, if necessary.
The election notification will be issued June 10 and the last date for nominations is June 17. The last date for withdrawals is June 20.
According to the Election Commission, the counting of votes will begin at 5 p.m. on June 27 and the election will be completed on June 29.
The six members who will retire on July 24 are A. Elavarasan and V. Maitreyan from the AIADMK, Tiruchi N. Siva and Kanimozhi from the DMK, B.S. Gnanadesikan of the Congress and D. Raja of the CPI.