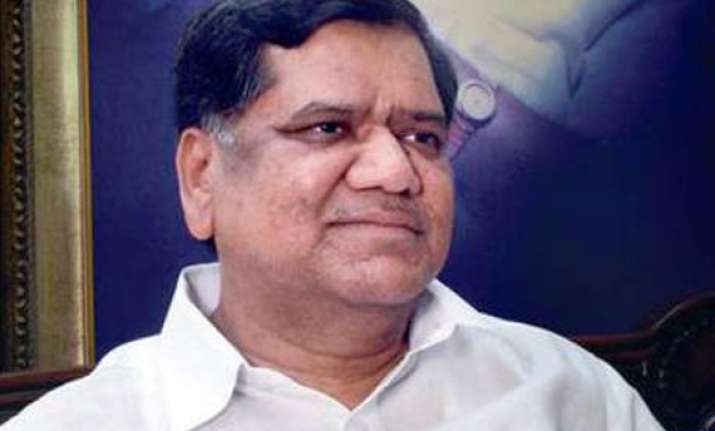 Bangalore, Feb 23: The Bharatiya Janata Party (BJP), which came to power for the first time in Karnataka in 2008 and made a mockery of the anti-defection law, is being hit by an exodus of its ministers and legislators ahead of assembly polls in May.
Four ministers have quit the Jagadish Shettar cabinet in one month, two of them on Thursday, and more are to follow as polls near. The four have also resigned from the assembly and the BJP.
Another 10 assembly members have quit the house and the party while resignations of two members from the assembly are with Speaker K. G. Bopaiah. Two more have announced they would soon quit the assembly and the party soon.
The BJP bears full responsibility for the mess.
In a way, its first term in office in the state is ending on the same dubious note with which it began in May 2008.
The party had won just 110 seats in the 225-member assembly, which includes one nominated member, and formed the government with the help of five independents by rewarding them with cabinet posts.