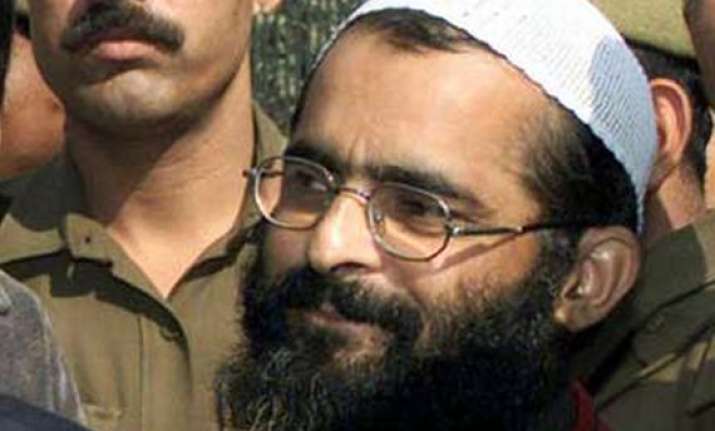 Jammu, Feb 13: Panun Kashmir today alleged that political parties were politicising execution of Parliament attack convict Afzal Guru for vote bank while the hanging was a consequence of the court verdict.
"It is clear that the execution was effected as a consequence of the court verdict, yet attempts are being made to politicise the whole issue for vote bank," Panun Kashmir Chief Ashwani Chrungoo said.
Chairing a political Affair Committee of organisation, he said, "law of the land and rule of law must prevail in all situations irrespective of the political and vote bank considerations."
Chrungoo said Panun Kashmir took serious exception to the unnecessary and unwarranted discourse on the issue of execution of Guru.
In matters relating to terror, affecting national peace and security, all political parties and shades of opinion must close their ranks and reflect a sense of national unity, he said.
"At a time when inimical forces across the border are looking for an opportunity to ferment trouble in Kashmir, the government must deal with the situation in a firm manner and desist from expressions that can instigate people," he said.