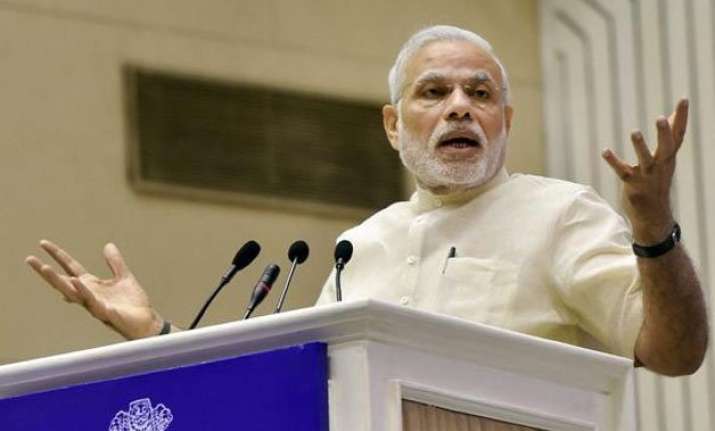 New Delhi: Prime Minister Narendra Modi today greeted Air Force on its 83rd Anniversary, saying it has served the country with great courage and has always been at the forefront in protecting our skies as well as in times of disasters.
"I salute our air force personnel on Air Force Day. They have always served India with great courage and determination," Modi tweeted.
"Contribution of our Air Force is monumental. They are always at the forefront be it in protecting skies or in times of disasters," he said.
Air Force today celebrates its 83rd anniversary.