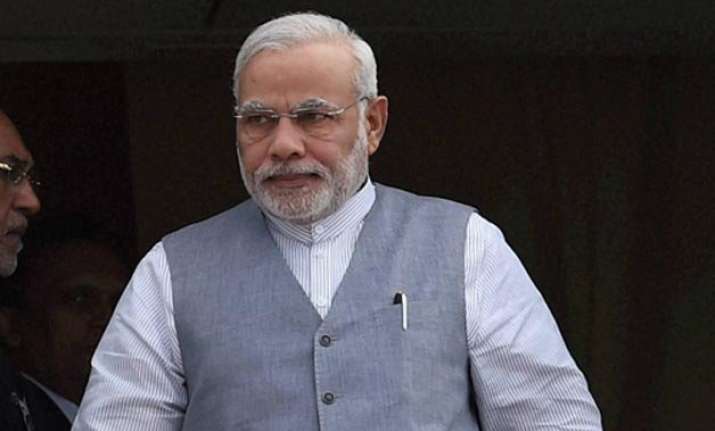 Jaipur: Preparations are afoot for the Forum for India Pacific Island Cooperation summit slated to be held here later this month which will be attended by Prime Minister Narendra Modi and heads of 14 other nations.
Chief Secretary C S Rajan took a high-level meeting to review the preparations for the mega event to be held on August 21 in which Modi and 14 other nation heads will be participating, a release here said.
The delegates will also visit the famous Amber fort and City Palace, the release said.
Rajan gave necessary directions to the officer for the security and other arrangements.
Several senior officials and officers from Ministry of External Affairs were present in the meeting.