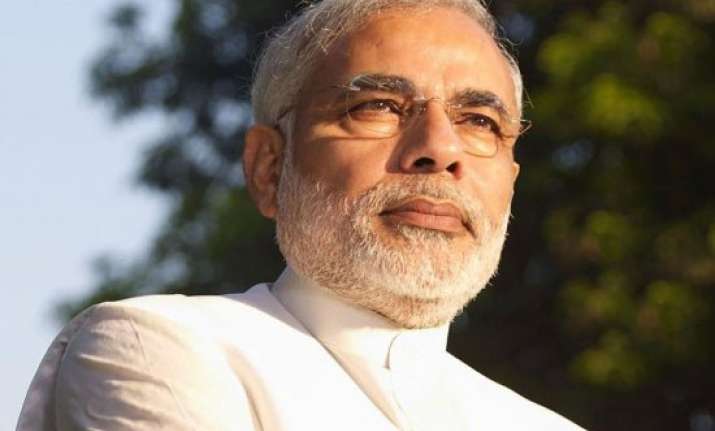 New Delhi: Prime Minister Narendra Modi will hold his second round of "Mann Ki Baat" radio programme on November 2.
Modi has invited people to share their thoughts, comments and examples of good governance initiatives that have left an impression on their mind.
"Looking forward to the 2nd "Mann Ki Baat" Radio Programme on Sunday 2nd November 2014 at 11AM," the Prime Minister tweeted.
Modi had first used the medium of radio on October 3 to reach out to the maximum populace.
He had then given a pep talk on shedding despondency and use of skills for the country's betterment and prosperity.  
He had promised to make the radio broadcast a regular affair and invited ideas from the citizens while noting that he was encouraged by the number of suggestions he had received since it was announced that he would be addressing the nation over radio.