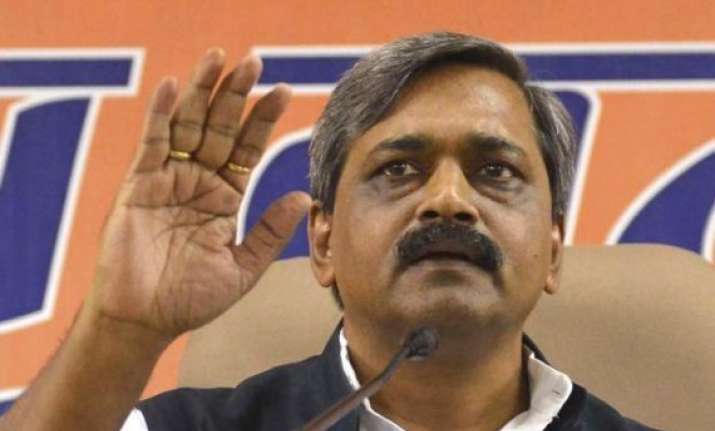 New Delhi: Delhi BJP today urged chief secretary to remove the ban on the registry of properties in unauthorised colonies in the national capital.
In his letter to chief secretary DM Spolia, Delhi BJP chief Satish Upadhyay said he has received many memorandums from all the parts of Delhi during the last few months in which the people have requested for removal of ban by the revenue department on the registry of unauthorized properties.
He said people are facing great difficulties due to it.
The BJP leader said that the Parliament has now given relief from demolition of properties constructed in unauthorized colonies up to 2017. In this situation, the ban on the registry of properties has little value.
"The Centre also made it clear that the way for regularization of properties will be opened in the next 3 years. Hence, the Delhi government should remove the ban on registry of properties in the name of unauthorized construction," he added.