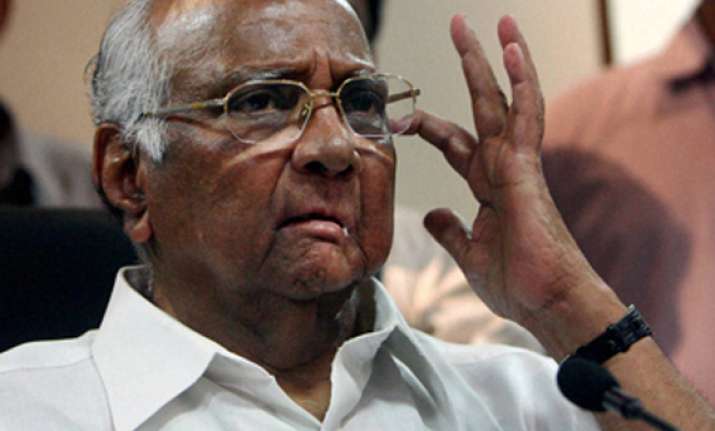 Mumbai: Union Minister Sharad Pawar, who had been earlier reprimanded by the Election Commission over his ink remark, has attacked the poll panel for "going overboard" and criticised it over the practice of checking vehicles during the election process.
"The Election Commission is going overboard. It is seizing huge amount that is carried in the vehicles.
After checking, the seized cash is returned.
What sort of method is this?" he said in Akluj in Solapur district yesterday.
"Who has given the EC the right to check vehicle on roads?  The amount can belong to the financial sector and could be a geniune case.