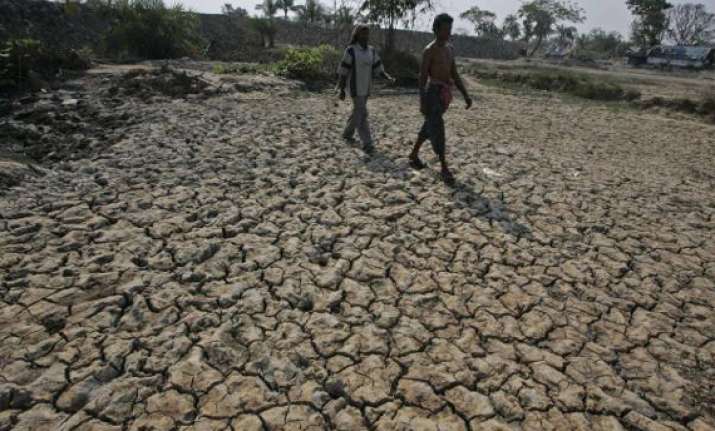 New Delhi: Political parties in India have for the first time promised to address the issues of climate change and renewable energy in the country, a multi-party group of parliamentarians said here Thursday.
Cutting across political and regional divides, several new and old, big and small political parties in India promised to address the myriad issues of climate change and renewable energy, said a release by Climate Parliament, the group of lawmakers.
In their manifestos for the Lok Sabha polls, parties like Congress, Bharatiya Janata Party, Trinamool Congress and Aam Aadmi Party committed to implement a wide-range of measures - from giving a new thrust to new and renewable energy to formulating a comprehensive national energy policy.
The parties, for the first time, are proposing several ideas and actions on climate change, clean energy, energy efficiency, rural electrification and decentralised renewable energy solutions, green buildings and cities and energy access.
The two principal political parties - Congress and BJP - have taken a comprehensive note on issues related to climate change and renewable energy, it said.