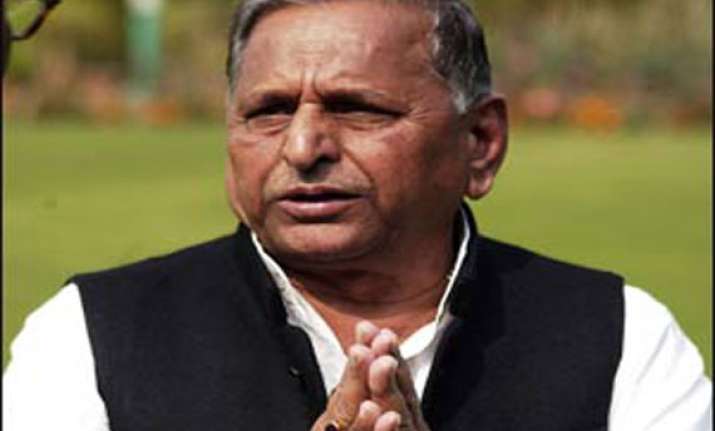 Moradabad, UP, Feb 22: Pakistan is like India's younger brother and if relations between the two neighbours improve, they will be super powers, SP supremo Mulayam Singh Yadav has said.
"Pakistan is like our younger brother. If we stand by each other, we will be super powers and no one can challenge us," Yadav said while addressing convocation ceremony of a private university here yesterday.
He alleged the Centre was not taking efforts to improve relations between the two neighbours.
The government was turning a blind eye to "negative" activities of China and only concentrating on Pakistan's "weaknesses", he said.
Addressing the gathering, Uttar Pradesh Chief Minister Akhilesh Yadav said the right combination of "triple E"- education, employment and energy - was the key to success.
He said the government was planning to create infrastructure in the state with the help of investors.
UP Cabinet Minister
Azam Khan
, who also addressed the ceremony, said the state government was wrongly blamed for the stampede at Allahabad railway station.
"Railway station, where the tragedy occurred, was not under the state government," he said.