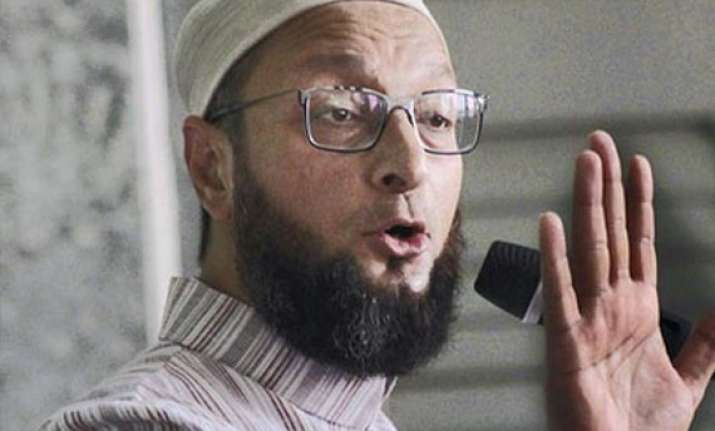 Aurangabad, Maharashtra, May 19: Majlis Ittehadul Muslimeen MP Asaduddin Owaisi on Saturday demanded OBC reservation for Muslims in Maharashtra, saying the entire community was socially and educationally backward in the state.
Addressing a press conference here, Owaisi said, if Muslims can get OBC reservation in Kerala, Karnataka and Andhra Pradesh, there was no reason why they should be deprived of the same quota in Maharashtra.
Owaisi alleged that nearly 22 per cent Muslim youths in Maharashtra are presently in jails, and if Home Minister Sushilkumar Shinde is honest, he should order fast track court hearings for all these youths.
Owaisi said, his party MIM would contest the Maharashtra assembly elections.