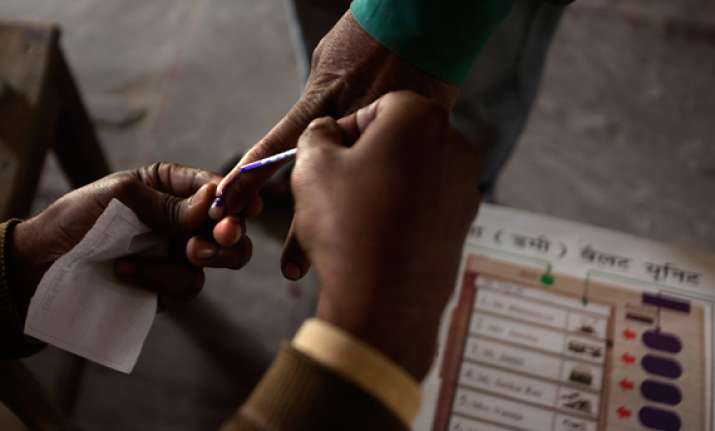 Agartala, Jan 12: Over 23 lakh voters,l nearly half of whom are women will exercise their franchise in the February 14 elections to the 60-member assembly in Tripura, official sources said today.
Publishing the final voters' list, Chief Electoral Officer (CEO), Asutosh Jindal said of the 23,52,505 voters, 11,64,656 were women.
He said as per norms set by the Election Commission despite publication of the final electoral roll, any eligible voter could have his name enlisted provided he filed application within January 17 with papers and records as thereafter, it will not be possible.
There were some variations from the draft voters' list and data shows that altogether 75090 new voters have been enrolled as part of the final roll while 46,259 fake, dead and Bangladeshi voters had been dropped from the list of draft voters, Jindal said.
He added that the net addition to the final roll from the draft stage was 3.30 per cent.
Tripura has been covered with 100 per cent  EPIC which will facilitate easy vote taking and there will be altogether 3018 polling stations across the state, he said adding that if necessary 'auxiliary voting centres' would be added to the main ones.
The Commission is also trying to introduce exclusively woman run polling stations in Agartala town.