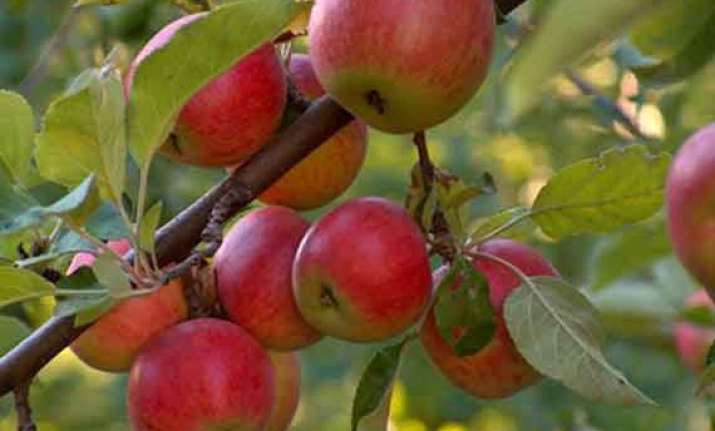 Shimla: Cultivators want that opium growing should be legalised and they have found support from a BJP candidate who wonders "what is wrong" if farmers are able to meet the market demand.
A section of growers has been saying cultivation of opium as an alternative crop should be allowed as the apple crop has been facing weather vagaries every year. Moreover, stiff competition from the imported cheaper apples has severely hit their earnings.
Himachal Pradesh is a major apple-producing state in the country. Last fiscal ended with a bumper production of over 32.2 million apple boxes of 20 kg each, which is approximately 734,000 tonnes, says the state horticulture department.
"Selective cultivation of opium would ensure remunerative returns for the growers who are only depending upon the apples for their earnings," said Himkiran Thakur, a prominent apple grower in Jubbal, Shimla's prominent apple belt.
"Since most of the apple plantation needs rejuvenation, which is a costly proposition, opium cultivation as an alternate crop will reap benefits," Thakur told IANS.