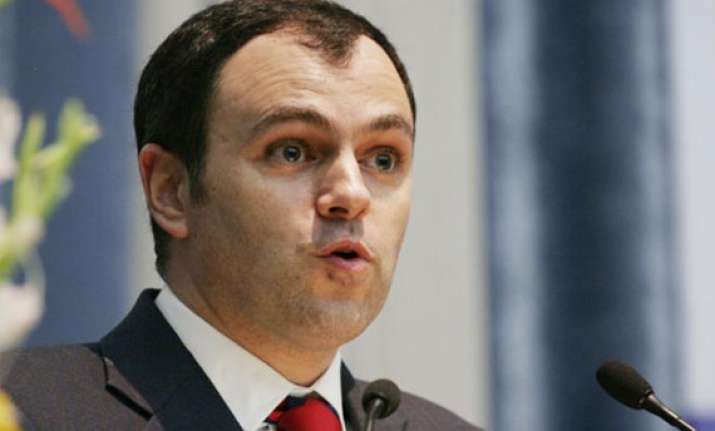 Jammu, Feb 20: Jammu and Kashmir Chief Minister Omar Abdullah Tuesday briefed Governor N.N. Vohra on the situation in the state following the hanging of parliament attack convict Afzal Guru Feb 9.
According to sources, Abdullah held an hour-long meeting with Vohra and gave him details on how the situation was handled. He also explained how police were asked to exercise restraint to deal with protestors.
The immediate imposition of curfew, Abdullah said, saved the situation from slipping out of hands.
According to informed sources, the chief minister told the governor that given the backdrop of past disturbances in 2009 and 2010, life came back to normal Monday after nine days of curfew and a call for two-day shutdown by separatists.
The two also discussed issues of development, the sources said.
An official spokesman said: "During the meeting, the governor and the chief minister held discussions on wide ranging issues relating to interests of the state and its growth and development".