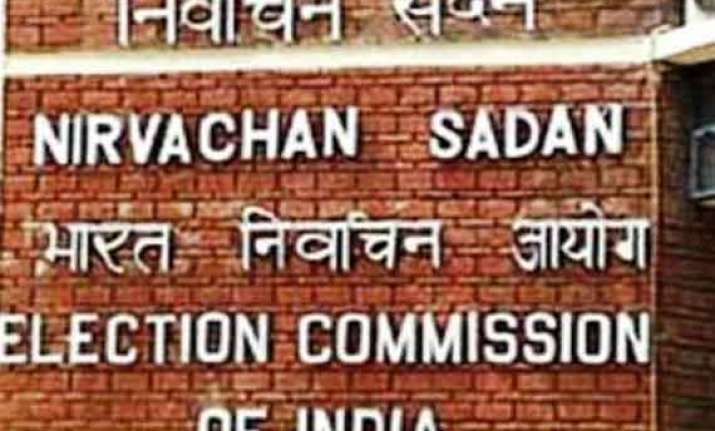 New Delhi: Ex-bankers, retired government officials and journalists have been roped in by the EC to hold 'charcha' or dialogue sessions with voters as part of its drive to crack down on black money instances in "expenditure-sensitive" pockets.
For the first time, the EC has directed the Chief Electoral Officers of all states and Union Territories to create Village Level Awareness Groups (VAGs) and Ward Level Awareness Groups (WAGs) in all municipal areas of a district, especially in those constituencies which are sensitive from the point of view of illegal money power coming into play in the run up to the polls.
Such groups, comprising retired government officials, bank officers, corporates, eminent journalists and educationists and civil society representatives of the area, will be formed at all such marked polling booths and they will indulge in group discussions, chats and talks with the local voters with an aim to urge them to shun electoral malpractices and also report their occurrence.
The group, the EC directive issued accessed by PTI said, will also organise 'nukkad' meetings and dialogue sessions against the practice of accepting and doling out cash bribe, liquor or any other inducements during polls.
"These groups will hold talk sessions with local voters and even take out a door-to-door campaign. Talking is doing is the belief behind this initiative," a senior official involved in the exercise said.