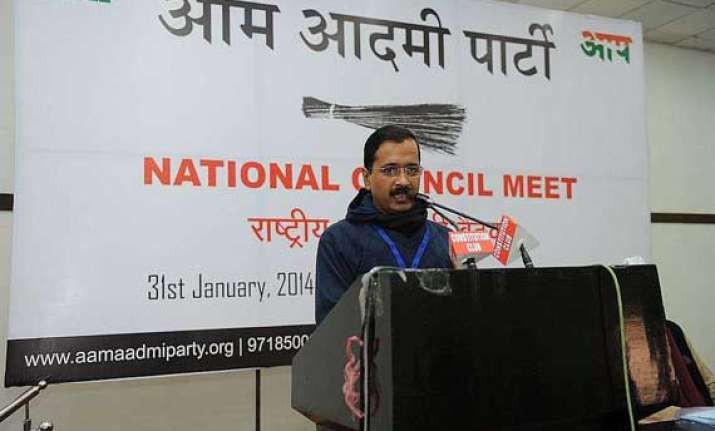 New Delhi: After its 'corrupt list' targeting national politicians, Aam Aadmi Party says it will release a list of leaders at the state-level with corrupt, criminal or dynastic background and field candidates against them.
"We will release the list of leaders at the state level. There are many leaders in different states whose names have not been announced by the party, but are symbols of corruption, criminalisation of politics and dynastic politics.
"There are legislators who would be contesting Lok Sabha elections from Maharashtra. Some are ministers in the state while others are just MLAs. We would be releasing a similar list of such leaders," Subhash Ware, a senior AAP leader from Maharashtra, said.
Party sources said with Assembly elections in Maharashtra and Haryana to be held just after the Lok Sabha elections, the party would be focusing on these two states in a big way.