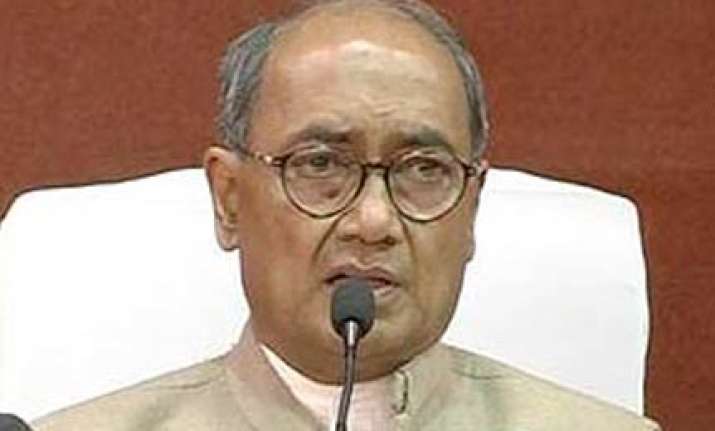 Lucknow: Even as Commonwealth Games organizing committee chief Suresh Kalmadi is under attack for alleged corruption in the Games projects, Congress general secretary Digvijay Singh on Saturday said there was neither any FIR nor prima facie case against him.
 "As of now, there is no FIR against Kalmadi nor any prima facie case has been made against him," Singh told reporters here in a reply to a question.
 Singh said Congress had already said that corruption will not be tolerated and action will be taken on the basis of CAG report.
"Each and every aspect will be looked into but so far the CAG has not given any report which indicts Kalmadi," he said.
Singh said the Congress President has already said that action would be taken against the corrupt and no person would be spared. PTI