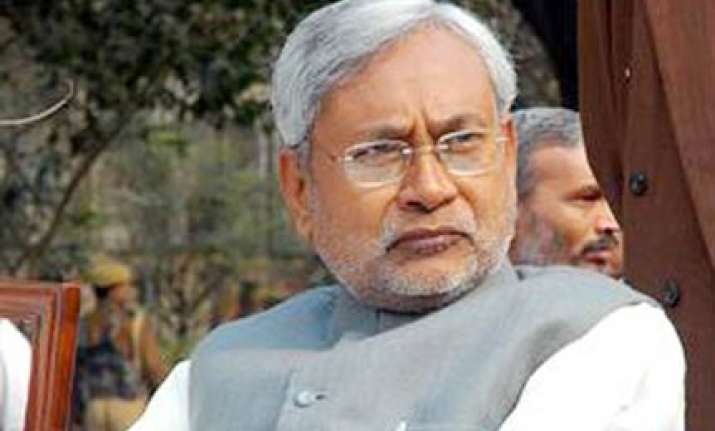 Differences in the JD(U) over women's quota bill widened on Tuesday with five of the party members in the Rajya Sabha endorsing Bihar chief minister Nitish Kumar's line to support the legislation. It's a development that can potentially split the party in the lead up to the assembly elections in the state, reports Times of India .  
The support of Shivanand Tiwari, N K Singh, Ali Anwar, Mahendra Prasad and Bhagwan Sahni defied Sharad Yadav's opposition to the bill, and even as the party chief was mopping up the support of MPs nursing grudges of different hues against Nitish Kumar.  
Interestingly, some of the MPs who have aligned themselves with the Sharad Yadav's stand to oppose the women's quota on the ground that it would tilt the electoral field against the OBCs, had earlier accused the chief minister of ignoring the interests of upper castes.  
With Sharad Yadav group all set to get a whip issued to get the members vote against the bill, differences are set to evolve into a full-blown division when the Bill is brought to the Lok Sabha.  
The division over women's quota bill has only brought to surface that have bubbled under the surface, with a section of the party resenting Nitish Kumar's stature and his increasing willingness to have his way on policy issues.