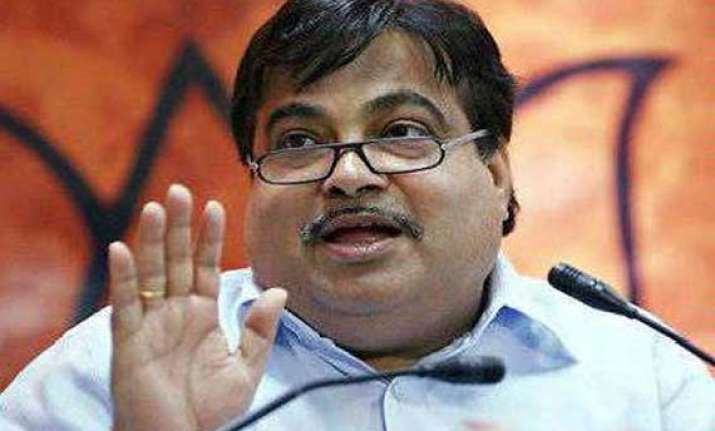 Pune: BJP leader Nitin Gadkari said here yesterday that the NDA would be able to get new allies to form the next government but ruled out the Sharad Pawar-led NCP as its possible partner.
The NCP has been part of the Congress-led UPA and therefore the question of its joining NDA does not arise, he told reporters.
Replying to a question, Gadkari said there is discontent in the country but AAP would not be an effective option of governance.
He expressed confidence that the NDA would bag 275 seats in the next elections, paving the way for Narendra Modi to become prime minister.