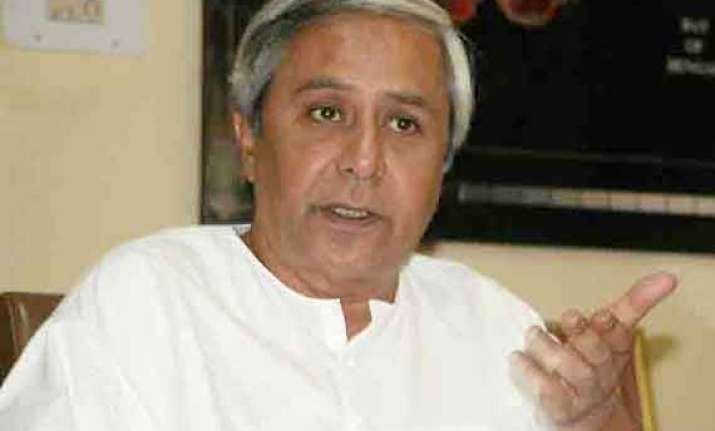 Bhubaneswar: Odisha Chief Minister Naveen Patnaik Tuesday opposed the linking of the railway fare with fuel price saying that it will affect the common man.
"As regard the proposal for linking railway fare with fuel price, I apprehend that this will affect the common man and expose them to vagaries of fluctuations in fuel price," he said in his reaction to the railway budget presented by Railway Minister D.V.Sadananda Gowda Tuesday.
On the allocation made for Odisha, Patnaik said his state had requested projects worth Rs.3,160 crore but only projects worth Rs.1,420 crore has been proposed.
"You all know that the state government has agreed to provide 50 percent cost of construction and land free of cost for Bolangir-Khurda project. An amount of Rs. 100 crore has been kept in the railway budget for the same," he told reporters here.
"We have a serious concern about creation of new zone for Seemandhra by bifurcating Visakhapatnam (zone). We have raised serious objections to this and hope the ministry of railways will consider our just request to protect the interest of backward region of Odisha," he said.